I am Boom Shikha and I welcome you to my little piece of the world
Get over procrastination, start communicating with your muse, build your podcast from scratch, and more – there are lots more courses to explore and learn from here.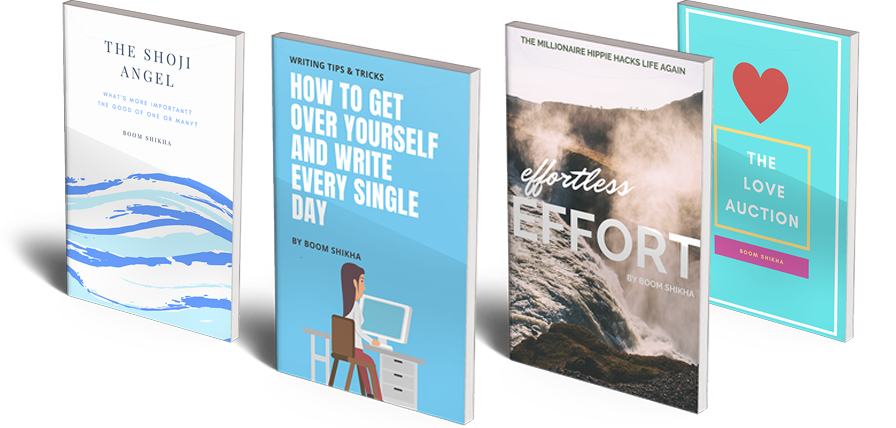 Boom Shikha has written 30 books since November 2016, and there are more to come. Check out all her fiction and non-fiction.
YouTube Channel
Being an introvert, Boom Shikha has overcome a huge hurdle when becoming a YouTuber. But this didn't hold her back, as she's been pumping out videos since 2016 and has over 1,500 of them on various subjects!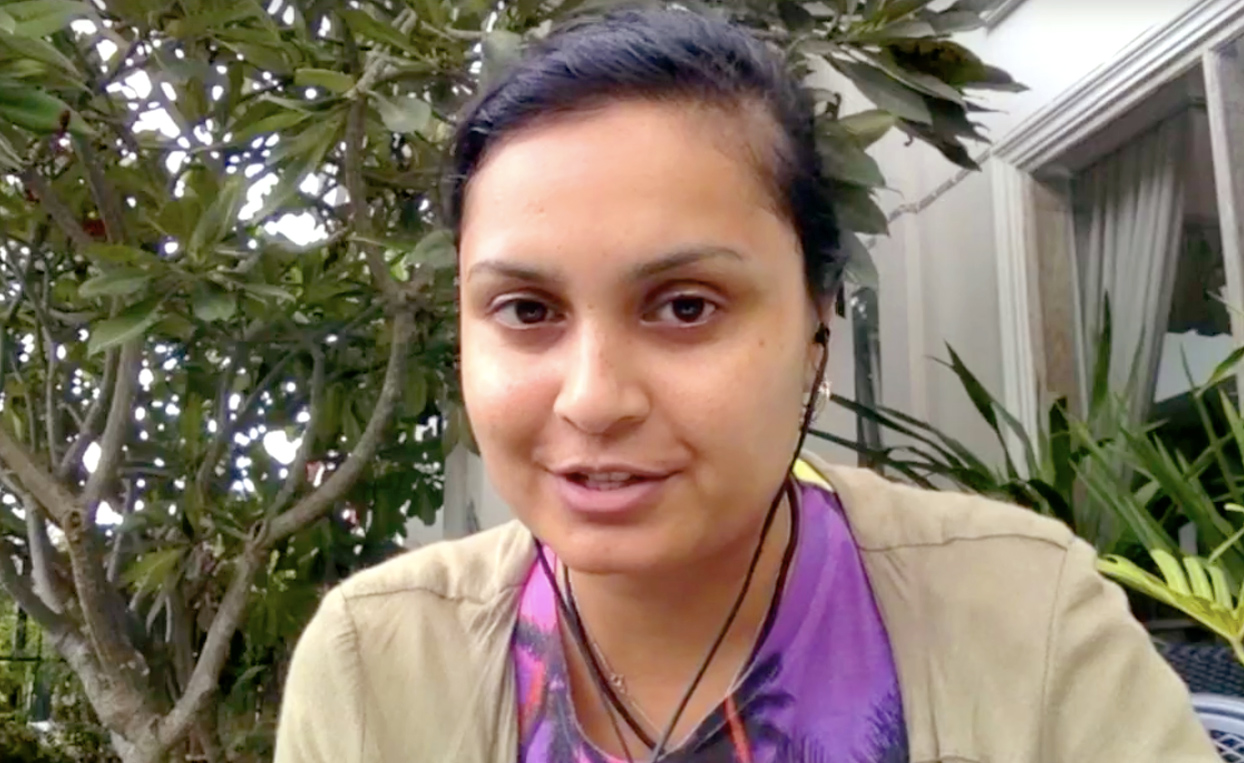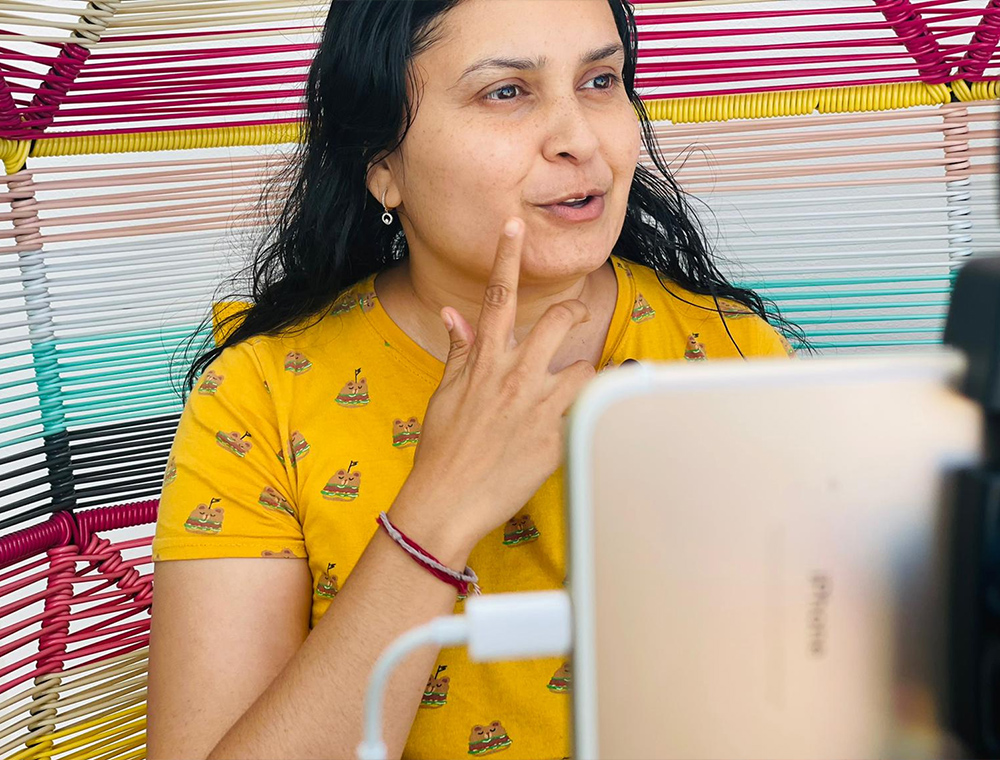 25 Journaling Prompts Workbook
Do you have a hard time setting up a morning routine? Do you start and stop repeatedly with no consistent effects? Join my mailing list to get a free email course on morning routines today!
We promise we will never spam you. You might get updates every week about stuff we are working on. You can unsubscribe any time!