Post published:

November 10, 2020

Reading time:

5 mins read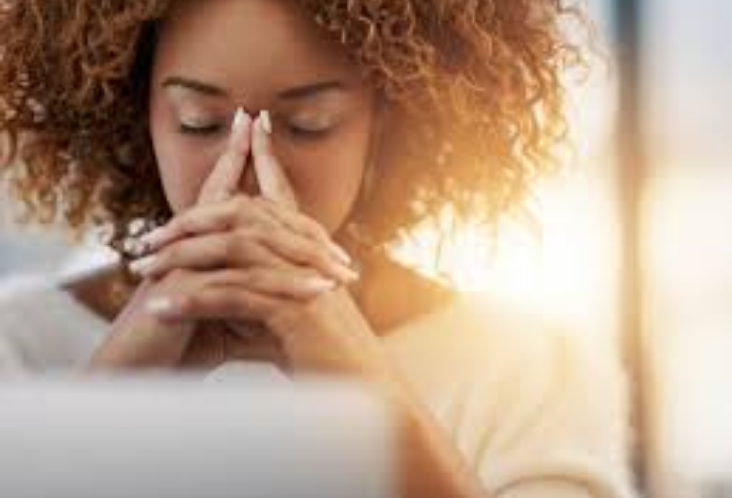 I have hired someone to help me with some of the tasks I do on a daily basis, and I am freaking out, in a good way. Well, it's my first time delegating tasks, which is a great thing, because it means I'm doing well.
But it's also my first time hiring someone because I am a control freak. Well, I am not that bad. I'm pretty nice actually. I like to believe that I am nice. I also have high standards. And I hold myself to those high standards.
This means that I have a hard time trusting someone else to do the same job as I have done. This is silly because there are lots of people out there, who can do a much better job of things than I can.
A million times better.
And that's what I am noticing with this new hire.
(more…)