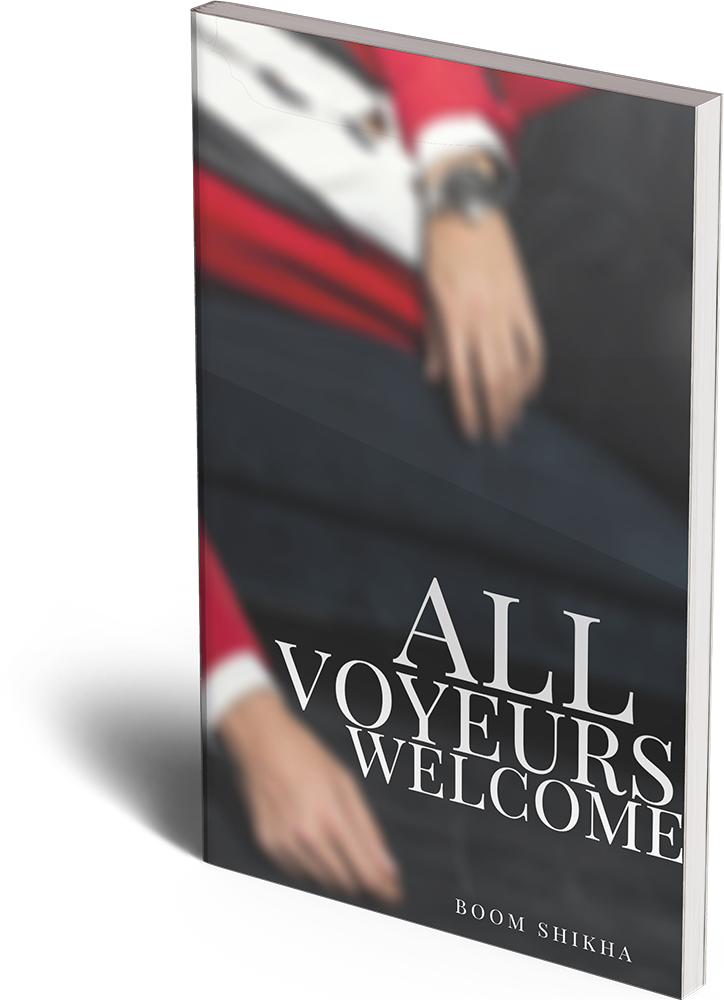 The year is somewhere in the future. No one really knows the exact date. The Old World as it was has been destroyed in the wars. And the world that is left behind is ruled by the New World Order. This story takes place in one of the most famous entertainment centres in this world, the Voyeurs Club, where all Voyeurs are welcome. And it follows Sogawa, one of the main attractions of this club. Watch him perform his show for the crowds, where he enthralls them with voyeurism beyond exception.
| | |
| --- | --- |
| Pages: | 59 |
| Published: | May 18th, 2019 |
| Format: | eBook |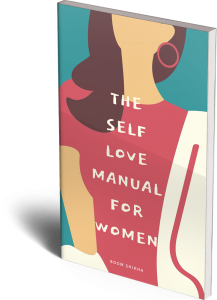 Self Love Manual For Women
I am really happy to announce a new book coming this Spring.