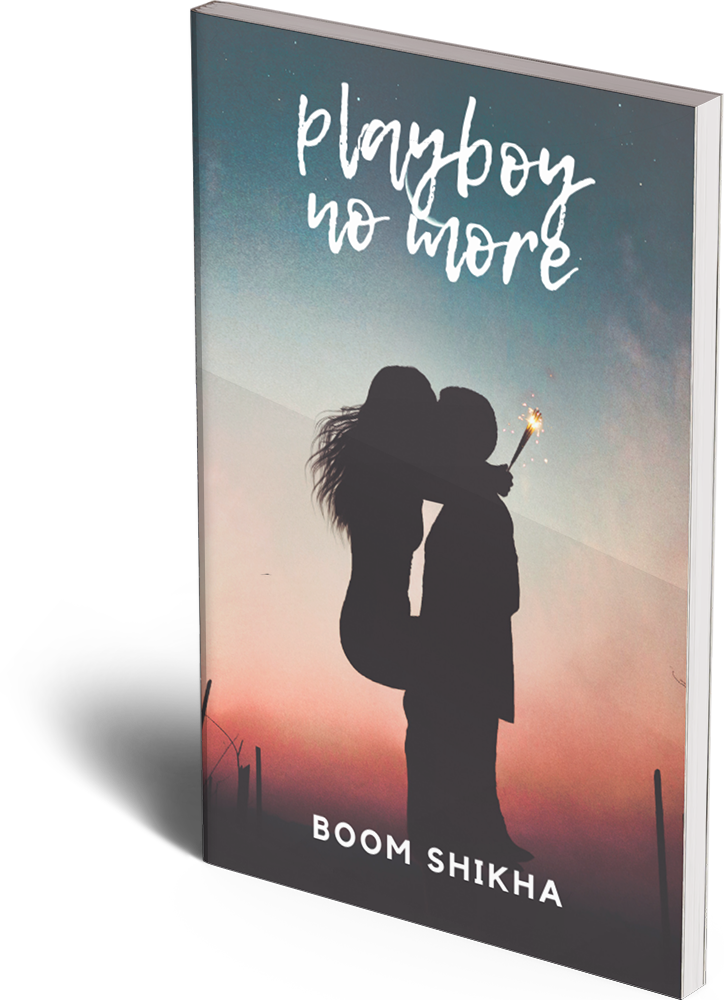 This is a fan fiction work based on the highly popular anime, Yuri on Ice.

In this work, we focus on the life of Victor, and imagine that he didn't actually fall in love with Yuri, and is working hard in the ice skating field. He has a female assistant, who he has feelings for, and this is the story of their relationship and how it progresses.

I hope you enjoy this short, but exciting fan fiction work.
| | |
| --- | --- |
| Pages: | 57 |
| Published: | April 11th, 2019 |
| Format: | eBook |