5 Steps To Finding A Niche For Your Online Business: Build A Passion-Based Business In Five Easy-to-follow Steps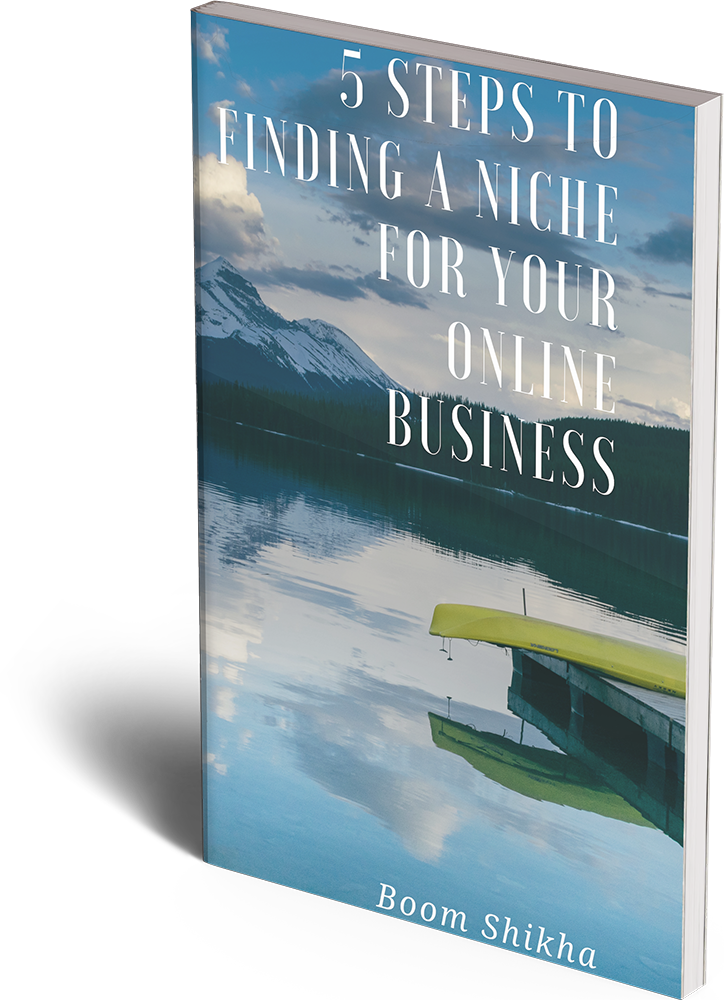 So, you're thinking of starting your own business. You may be tired of working for someone else, or longing to start doing what you really love. In any case becoming a business owner seems like a dream come true to you.
While this can be a remarkable and fulfilling pursuit, it is not as easy as some might think.
Even though you may have the passion and the right skills, you will most likely still have to do the work to get the rewards.
Do you wonder why some businesses fail while others thrive? I hear you! As an entrepreneur and online coach, I have been there. I have encountered all the same questions and doubts. This is why I want to share with you one of the most valuable things I have learnt along the way: everyone (yes, that's right, everyone) can build a successful business. And all it takes is to find the niche that is right for you.
This said, there are several steps you should take in order to find your niche and build a business you are passionate about.
This is where I come in. I have designed an easy-to-follow 5 step guide to help you out, which you can use to build your plan of action.
And you want to know the good news? I have taken a step further, by focusing on each step individually, to give you better insight and understanding. I have developed practical guidelines to help you in the brainstorming process.
This guide will help you perform a truthful assessment of your goals and desires, unlock your potential and take a step further toward entrepreneurship.
You may think business isn't easy, and you're right. However, if you are working in an area you are passionate and care about, you will most likely stick with it and success will follow!
Whether you are just starting out working online or are looking for new techniques to find your niche, this guide is the kick you need to move on with your professional life!
So, get into it now and don't let the niche you need to choose hold you back from starting your own online business! Don't wait around, get up and running, and let's move forward together!
| | |
| --- | --- |
| Pages: | 31 |
| Published: | January 30th, 2017 |
| Format: | eBook |