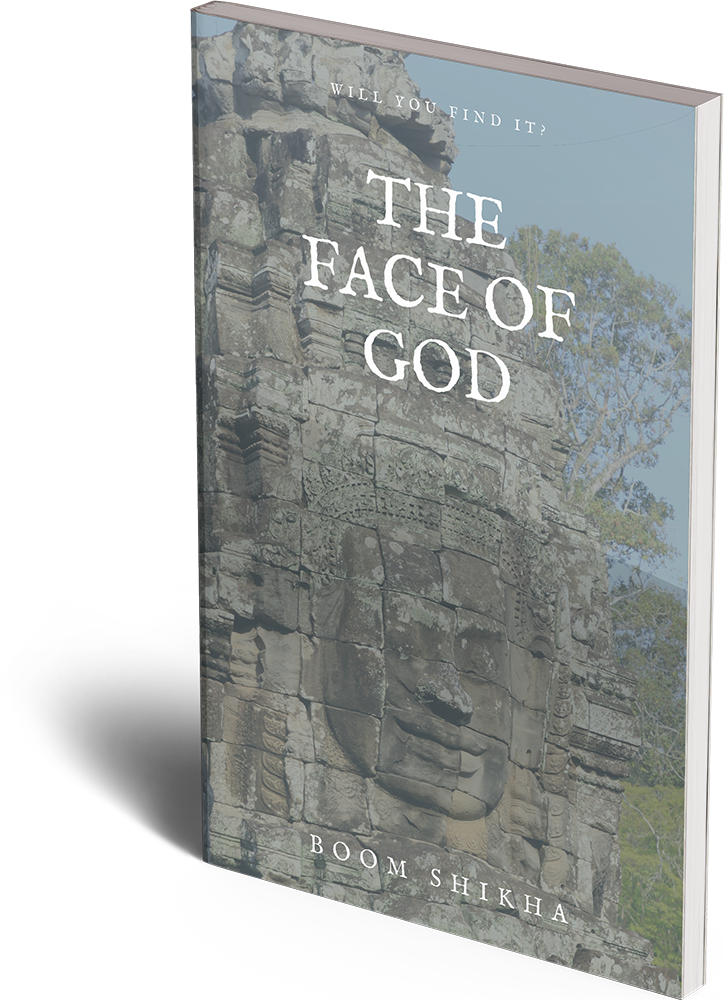 Mia has been kidnapped by the Necro Captain to help him find the Face of God. She's a researcher with imagination and that's what he's been searching for. If they don't find the Face of God within a few months, the Necro's planet will be completely destroyed. Can she help the Captain Naka in time to save his planet? Or will she fail? And will she be able to help herself in the process as well? Or will she have to sacrifice herself to gain his trust?
| | |
| --- | --- |
| Pages: | 73 |
| Published: | March 3rd, 2020 |
| Format: | eBook |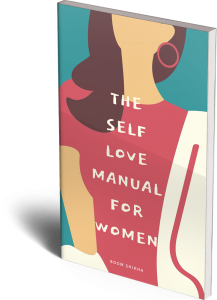 Self Love Manual For Women
I am really happy to announce a new book coming this Spring.