The Self Love Manual For Women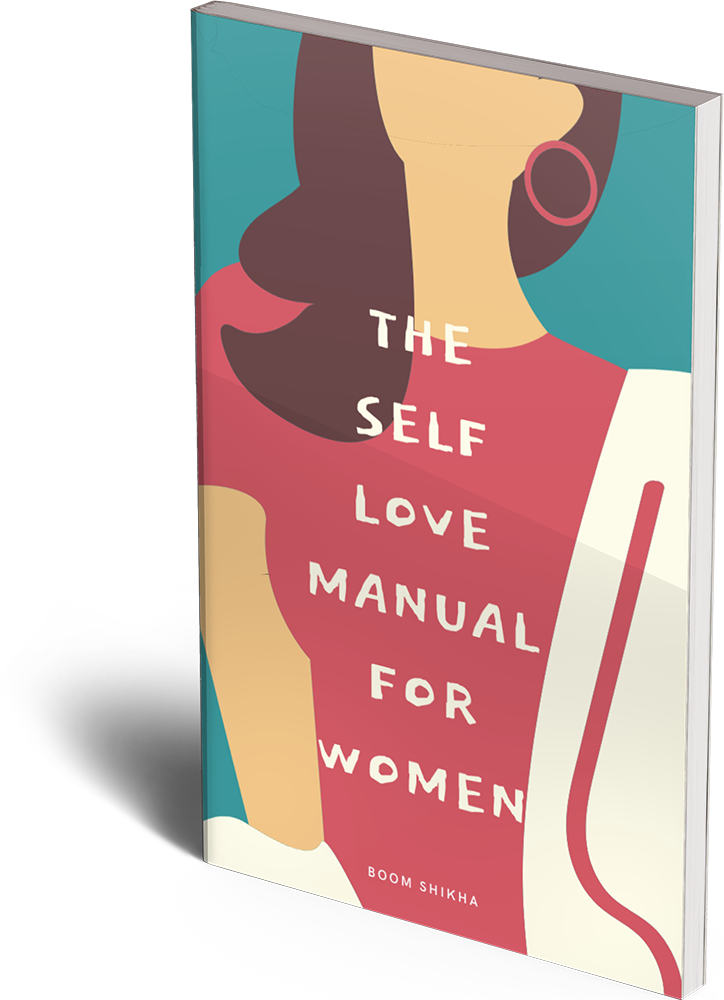 "Self-love can be such a hard thing, right? We can speak about it for days on end, but it's the act of practicing it daily that helps more than anything else."

I have been practicing self-love for the past twenty years in my own way and I know that I have a lot of wisdom to share on this subject. There have been difficulties on this journey that made me feel lost, lonely, and afraid.

I don't want you to go through this journey without a friend. Let this book be that companion to you.

I share all about my journey and what I learned from each step, how I knew that I was growing in my self-love, what the self-love journey looks like for different people, and more.

I talk about social media and how it affects self-love. I speak about self-love and dancing uninhibitedly. And so much more.

It's such an exciting time to be alive, and I hope that this book can help you grow your love for yourself exponentially.

It's time for a love revolution. Love yourself so much that the world doesn't even matter.

Let's all become self-lovers first, and daughters, mothers, sisters, next.

I hope you are ready for this. I know I am. Let's get started.
| | |
| --- | --- |
| Pages: | 226 |
| Published: | October 27th, 2021 |
| Format: | eBook |