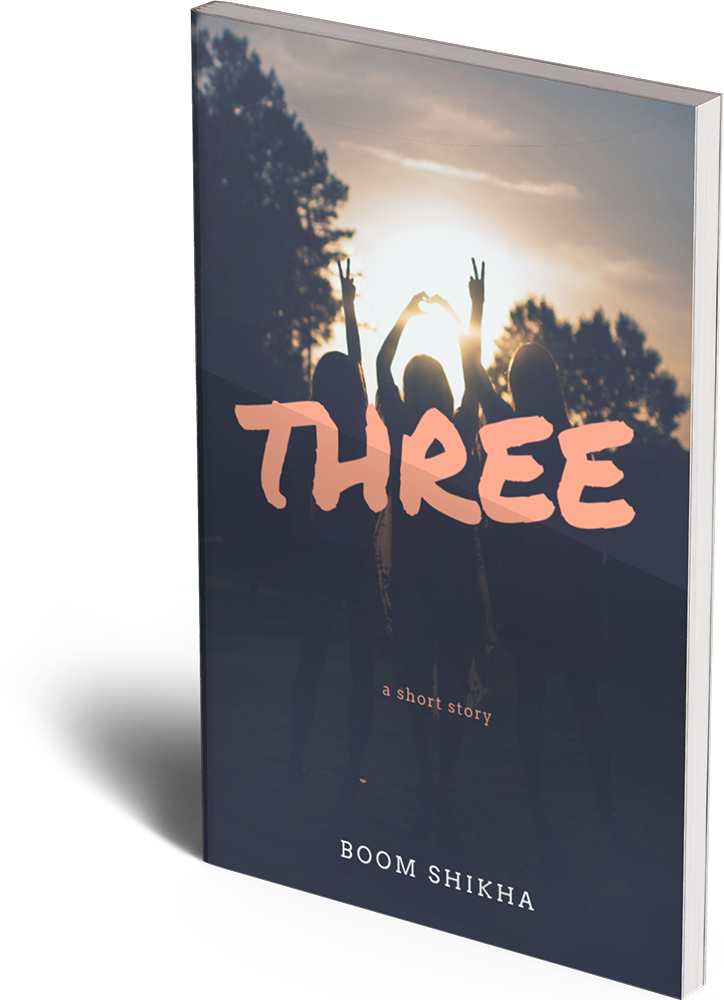 The three of them and her. An unlikely romance, of course. Isn't that how all good romances begin? In between two people who are the least likely to get together? That's when the sparks fly and the romance blooms. And the same applies to the hero and heroine of this book. Short and sweet. Race or caste doesn't matter here. Love is available to all who choose to let go and fall into the abyss. Are you ready to take this on?
| | |
| --- | --- |
| Pages: | 81 |
| Published: | January 27th, 2020 |
| Format: | eBook |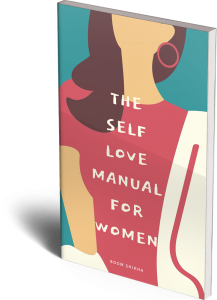 Self Love Manual For Women
I am really happy to announce a new book coming this Spring.