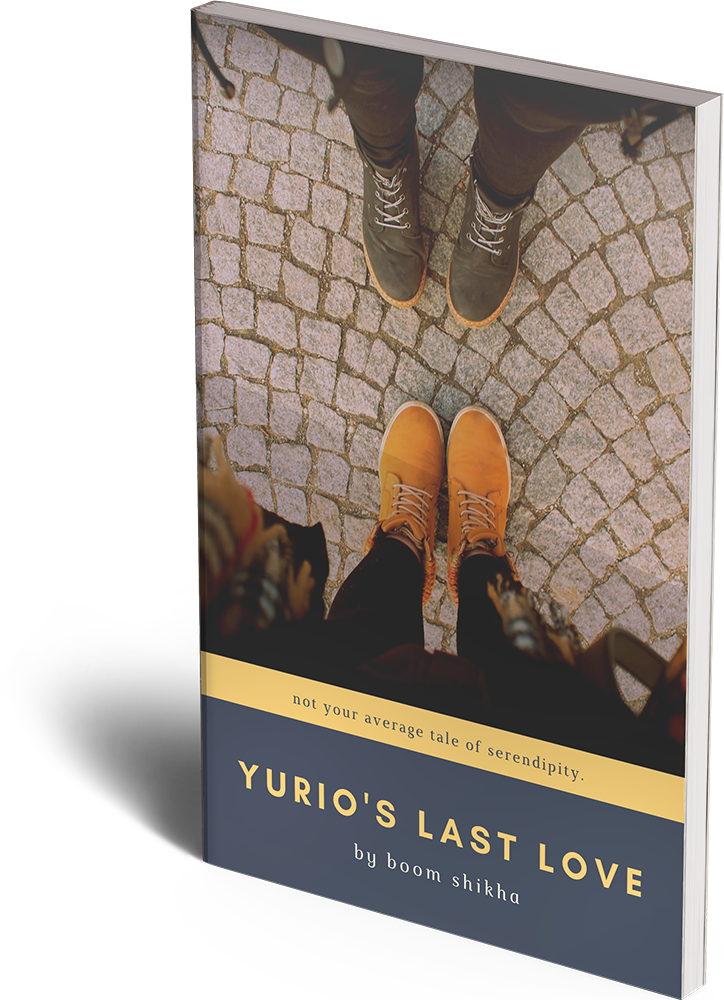 This is a fan fiction book based on the anime, Yuri on Ice, which is one of my favourite animes to watch. If you haven't watched it, and if you like anime, then you should take a look at it. It made me fall in love with skating, and motivated me to become fitter.
In this novel, I focus entirely on Yurio, who is one of the characters from the anime, and his love story. The love story between him and a woman who's 14 years older than him, and how that creates conflict, and issues in their life.
I enjoyed writing this kind of book, as I have never written a fan fiction novel before. It was fun to create something based on something that already exists, rather than an entirely new story.
Hope you enjoy it as well!
| | |
| --- | --- |
| Pages: | 65 |
| Published: | April 5th, 2019 |
| Format: | eBook |