Post published:

December 2, 2020

Reading time:

6 mins read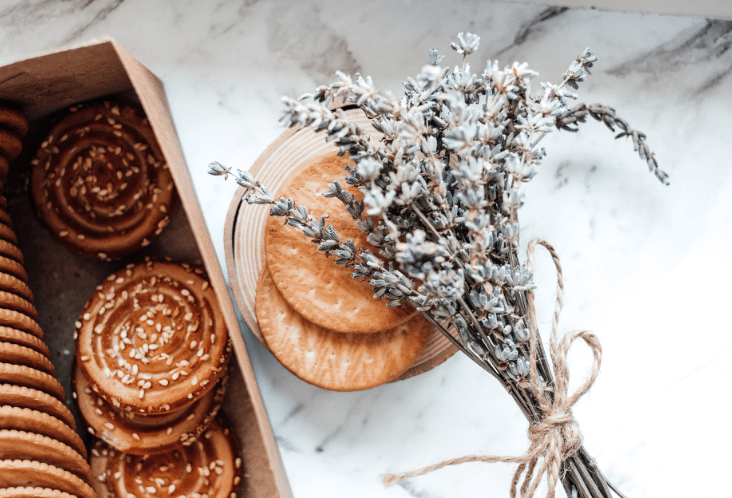 Yesterday it was a full moon. Normally, the full moon affects me a bit. But yesterday, it affected me a lot. It was as if everything in my life should be rewritten. I hated my job, my country, my life, my limbs, my everything. My heart space was tight.
I wanted to hit the reset button, but there was none to be found. It was as if I was in the middle of a great storm, and I couldn't see my way out of it. I was in the thick of things, and I was mired with doubts, frustrations, and anxieties.
It was not a good place to be in.
Normally, what I do with these situations is I hit the reset button on myself, by going to sleep. A meal and a nap, if it's the middle of the day, or a long night of restful sleep, if it's nighttime, does the trick.
Perhaps, this sleep tactic works for you as well?
But I also realized that by sleeping my problems away, I might be running away from them.
(more…)