Post published:

October 10, 2018

Reading time:

5 mins read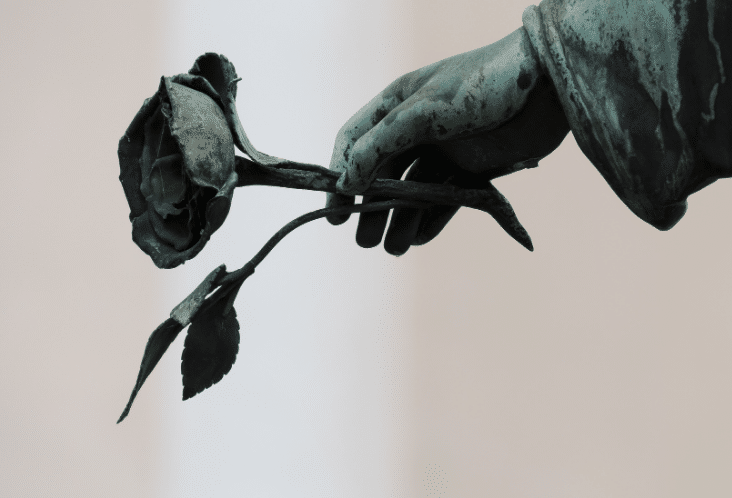 Everything that happens in life is a lesson, even death. I truly believe in this adage. Everything that is happening, from the tiniest of things, to the biggest of things, is a lesson that we need to learn at that moment in time.
I am in India visiting relatives, taking my parents around, and I am seeing a lot of poverty. And also a lot of joy.
The biggest lesson that is served to anyone is to remember to appreciate life. Appreciate that you are here, and that you are alive. Appreciate that you can move your limbs, and make a noise, and eat some food, and talk to friends and family.
Without all of this appreciation, we are dead. Zombies moving through the world, pretending to be alive, but not.
My mother's sister's husband died while we were in India. It's not a big deal. There are billions of people on this planet. And one more dying shouldn't be a big deal. But of course, it is to us. He was a quiet, smiling man, who lived his life to the max, and died in his 80s.
The lesson is here for us to take, if we wish to.
(more…)