Post published:

November 22, 2020

Reading time:

13 mins read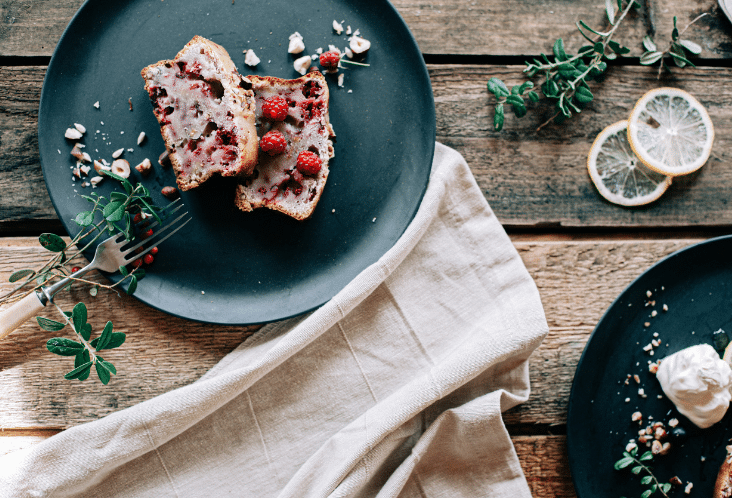 I have a lot to say on this subject of liver flush and the wisdom and glory of Andreas Moritz for sharing this great natural health treatment with us. He is no more in the world, but his legacy lives on in the world.
I first heard about liver flushes in August 2019 from a friend, who offered me that suggestion when I complained about frequent Urinary Tract Infections (UTIs).
I wasn't even sexually active then, and I was still getting them frequently, which made me think that something was wrong with my kidneys.
She said that she had read this book by Andreas Moritz that said that liver flushes could help prevent frequent UTIs.
Hmm, I had no idea what liver flushes were, but I was still pretty closed off at that point. I wasn't open enough to the idea of doing something so drastic with my body, even if it was natural.
(more…)