Post published:

December 20, 2020

Reading time:

5 mins read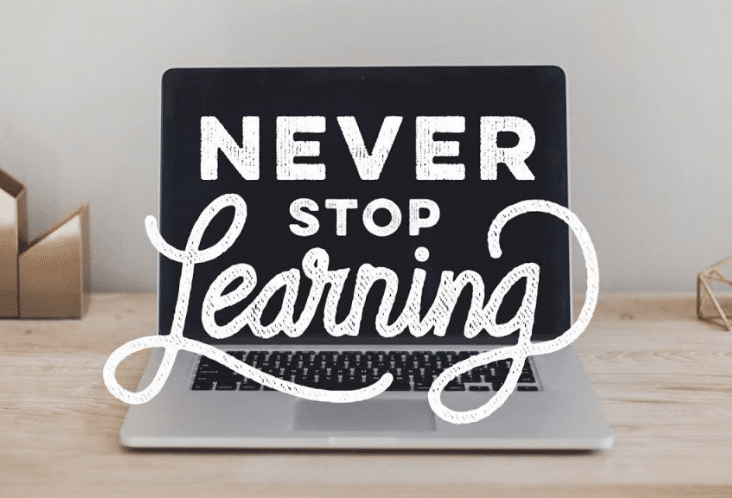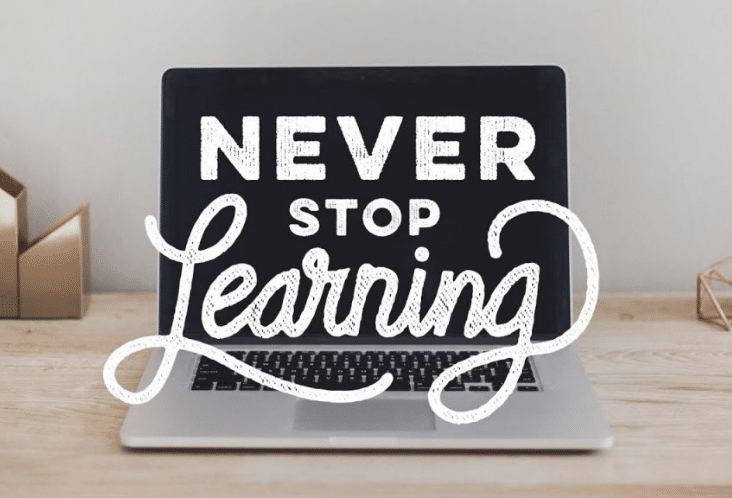 Do you have a beginner's mindset? Do you realize that you don't know anything and go in with that thinking into every situation?
Or do you believe that you are the ultimate knower, and there's nothing that can befuddle or confuse you?
Everyone goes through phases of believing they know everything, until they realize they know nothing. And that in-between phase is where all of the growing up and maturing happens.
I remember when I was a teenager, or in my twenties, I believed I had all the answers to all the questions. Ask me anything, I know it, I used to retort. I had such a huge ego, it's a wonder I wasn't buried under its weight.
(more…)