Post published:

November 19, 2020

Reading time:

4 mins read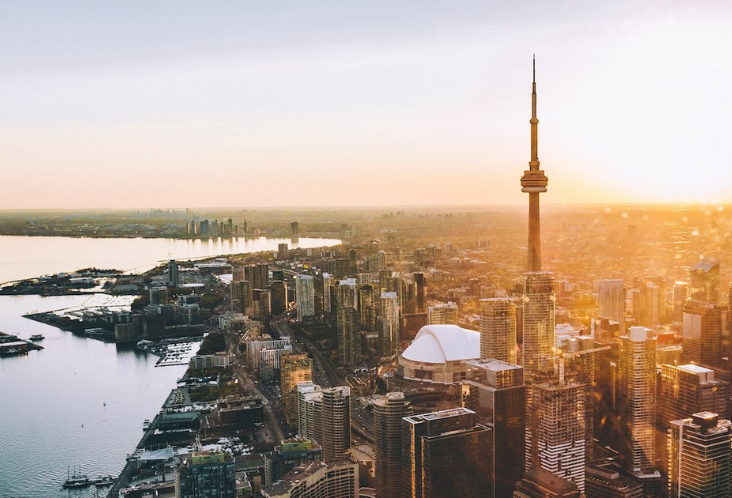 The ways of the universe are mysterious enough that puny humans like us don't get it. I'm sure that's true all the time, but especially right now, it seems particularly poignant. I'm speaking about lessons here.
When I first traveled back to Toronto from Thailand (which is like my first home), I didn't think that I would still be in Toronto 8 months later, due to the pandemic and travel ban in the world.
I thought I would stay for a few months, five or six at most, and then skedaddle my way back to Chiang Mai, where I live most of the year.
The universe had other plans.
I was not the only one the universe had alternate plans for. Many of my friends from Chiang Mai, who had left there to go back to their home countries, were stuck there now.
(more…)
Continue Reading
Why Did the Universe Decide My Place Was Here in Toronto Right Now?