Post published:

July 8, 2016

Reading time:

3 mins read
In this episode, I'll be talking about one of the easiest ways to feel bad about ourselves as new entrepreneurs. It's called Comparison syndrome, that is, comparing your stuff to the experts who have been in the field years longer than you. Stop comparing yourself to others!
These gurus have been slogging it out in the field for decades longer than us, but for some reason, we have this incessant desire to compare ourselves to them, and then make ourselves feel terrible about the comparison.
It's the worst feeling on the planet, but for some reason, we love to torture ourselves with these comparison thoughts.
I'm sure you know what I'm talking about here. We see our website and then we see theirs, and theirs is much better. A lot better.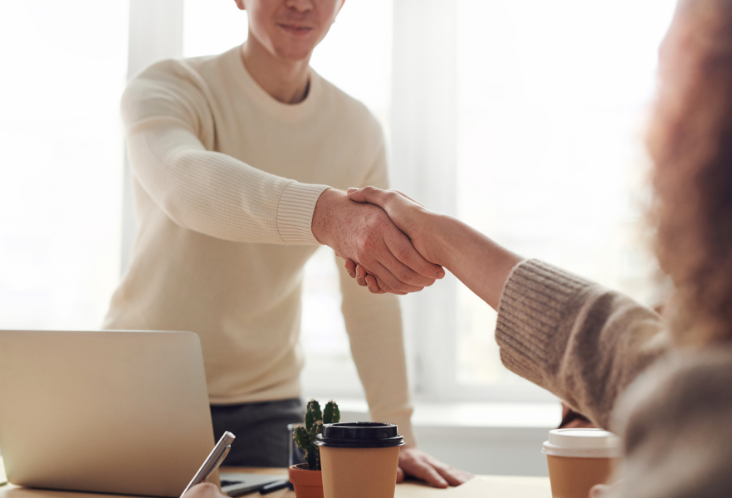 Then, we see our e-Book and we see theirs, and theirs looks nicer, prettier, more professional, and the colors all match up perfectly. Even if nobody's perfect you start thinking that they have to be the exception.
(more…)
Continue Reading
Stop Comparing Yourself With the People Further Ahead Than You [EP4]