Post published:

November 24, 2020

Reading time:

9 mins read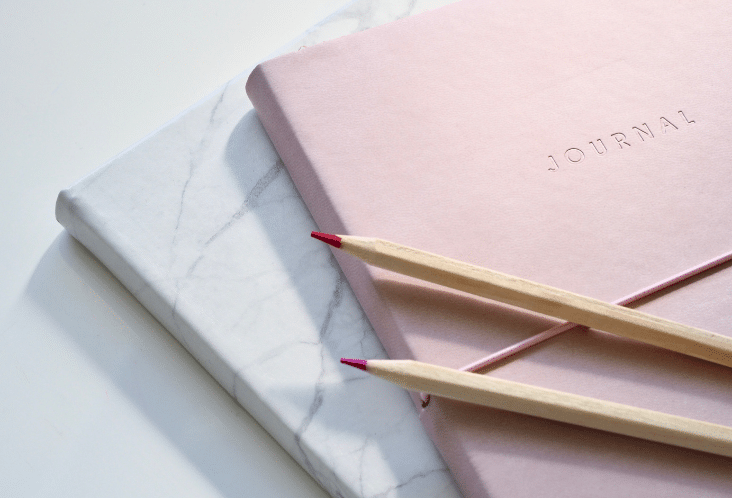 Something I have noticed for myself is that I love to journal, but after a full day of sitting on my behind, at my desk, or on my meditation cushion, I'm ready for a change of pace. That's why Voice Journaling is the key here.
It's not just that I want to go for a walk, because that isn't enough. I want to vent, I want to grumble, complain, and moan, I want to whine, and bitch. Yes, I want to journal, but I don't want to sit anymore.
I have figured that creating voice memos (on the iPhone) or voice notes is a great way of doing this.
Whenever I am ready to go for a walk, I pick up my phone, my house keys, and go for a walk, with my headphones on. As I walk, stuff comes up that I want to speak to myself about. Things that I want to vent about or to untangle in my mind.
I walk and talk. And the more I talk, the less confused I feel. Eventually, after a 20–30 minute walk, I'm clear-minded again.
(more…)
Continue Reading
Voice Journaling - Use Your Voice to Journal When You Are on the Go