Post published:

November 4, 2020

Reading time:

5 mins read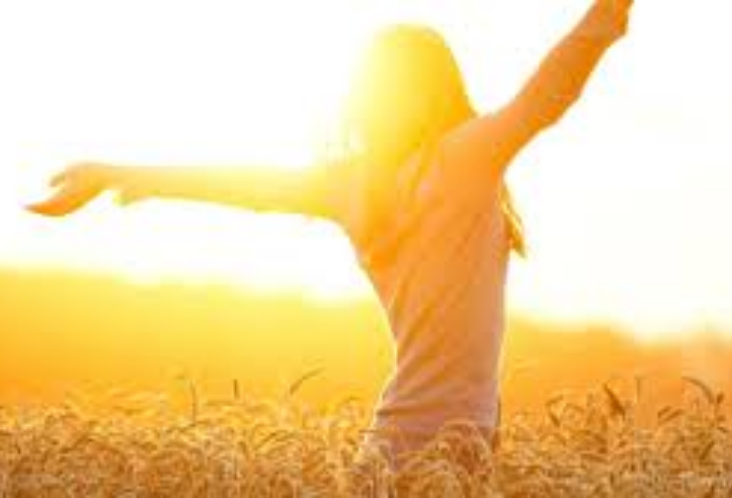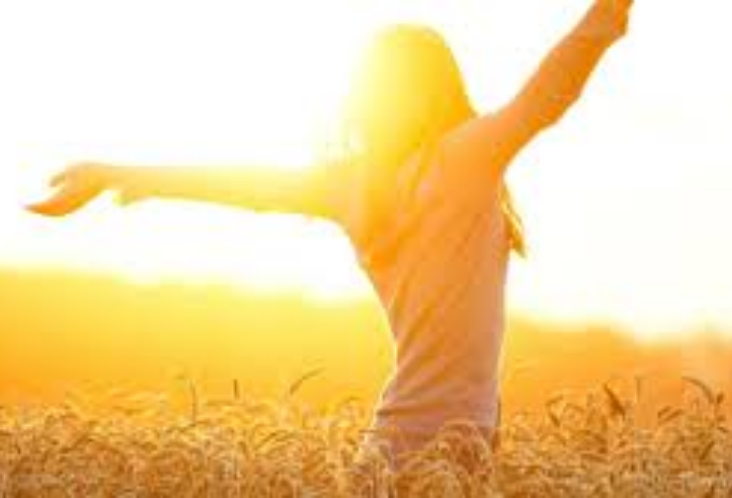 It's easy to believe that if you are going through a difficult situation that it's an excuse for you to put your legs up, watch Netflix for days on end, and not do anything productive at all. Pandemic 2020 has shown us that.
A day or two of this is acceptable. Even a week. But I have noticed many of my friends behaving as if the end of the world is here, and they have battened down the hatches to get ready to die.
They are passing their time as if it's only a matter of time before they are done for.
Is that the best approach to this spiritual test that we are undergoing right now? I have an opinion on this that I will share below. Read on to see what it is.
(more…)
Continue Reading
The Pandemic 2020 Is a Spiritual Test – Are You Thriving or Surviving?